Welcome
Kassten Alonso's new novel, The Pet Thief, out March 2013 by Fiction Collective 2.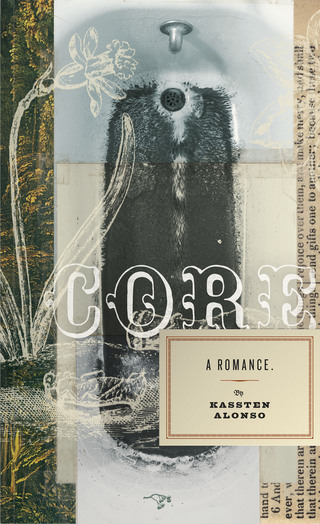 "Kassten Alonso takes the reader on a wild ride inside the mind of a profoundly disturbed man as he descends into madness and violence. A beautifully written book. Impossible to put down."
—James Frey, author of A Million Little Pieces

Core: a Romance is Kassten Alonso's first novel, and was an Oregon Book Awards finalist in 2005. Core was published by Hawthorne Books.